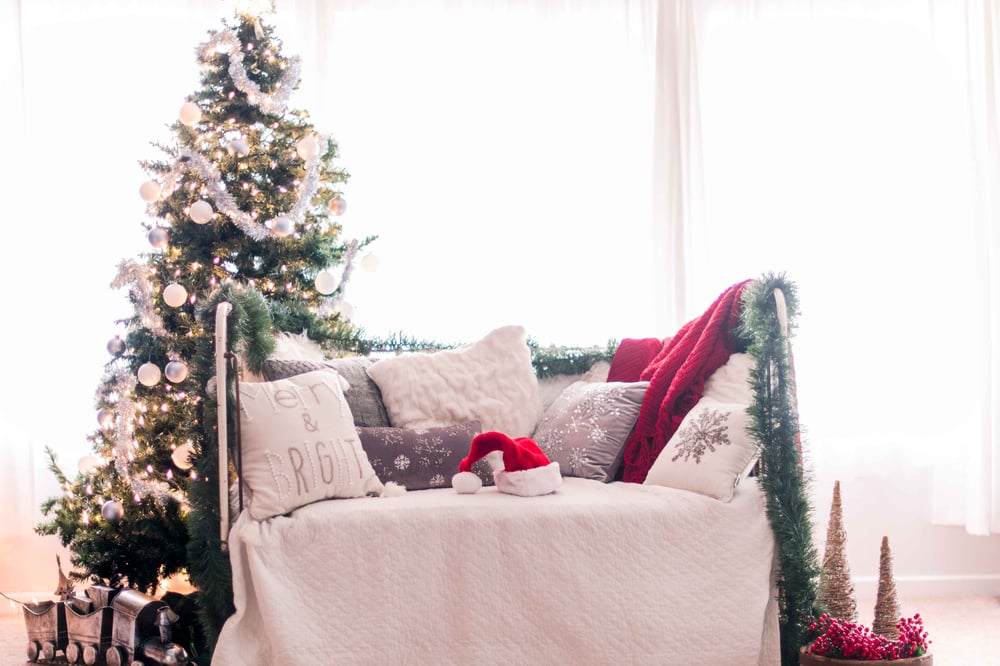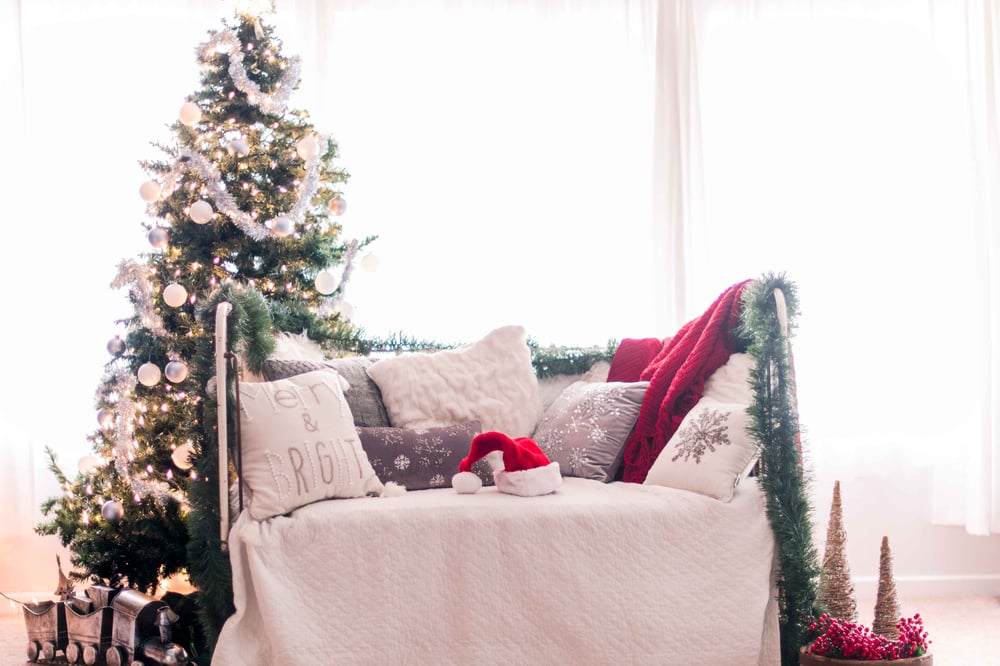 Limited Edition Santa Sessions
$49.00
It's that time of year! Time to plan those Christmas cards out and give your kiddos the joy of Santa! Your purchase today will retain your slot, the remainder is due the day of the session.
Skip the lines, own the digital images without a print obligation, and if the kids aren't enjoying Santa, he can check in with the elves and give your kiddo a break while you still get a Christmas card worthy image.
Two options this November 16th
Limited Edition Santa- $149
- 15-20 minute session (Santa wants a break in between kiddos to review their elf's name and know each kiddo's name as well). We'll be sending out a few questions before the session to make the process as seamless as possible and seriously impress your kiddos.
- Kids will enjoy cookies and hot chocolate with Santa, feel free to bring a present by before your session for Santa to give your little ones to open (always a huge hit). They are welcome to read books, discuss the north pole, funny things their elf did last year, school, etc with Santa.
- your choice of six digital images, additional images available for purchase
- print release included
- family picture is welcome
Christmas Mini- $99 For the kiddos that love Santa in small doses and the moms that want to give their babes some Christmas magic. Sessions are 10 minutes and include your choice of four digital images with print release to print for your kiddos and those precious Christmas cards!
The mini session is also available for those that know Santa isn't going to fly with the little ones- don't think we forgot about that wonderful age group of 18 months-3 ish years!
Proofing galleries will be sent within one week of your session, and final galleries will be delivered one week after your selections are confirmed.