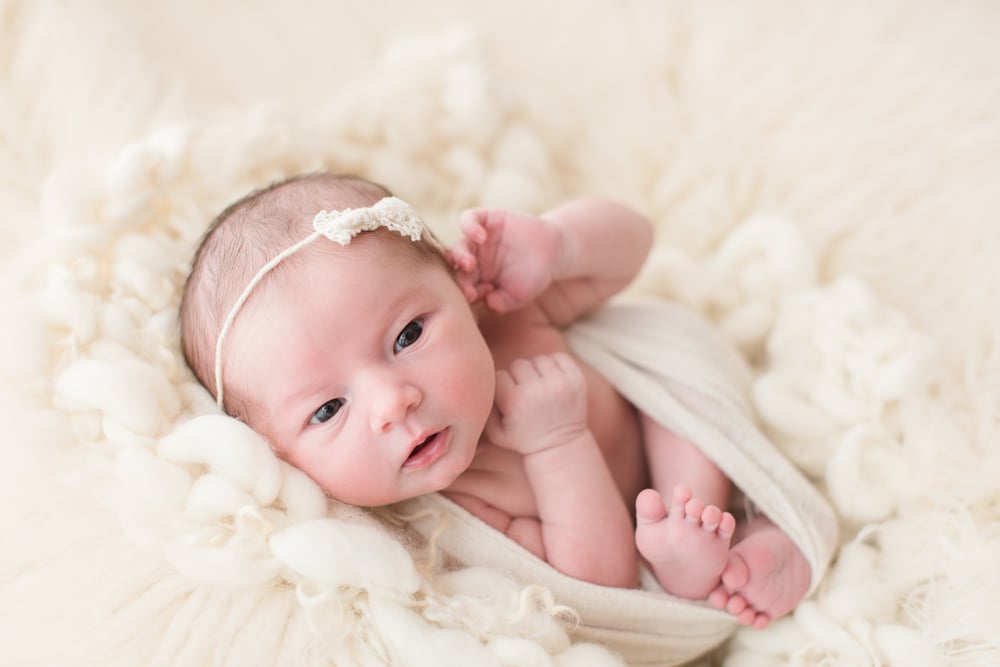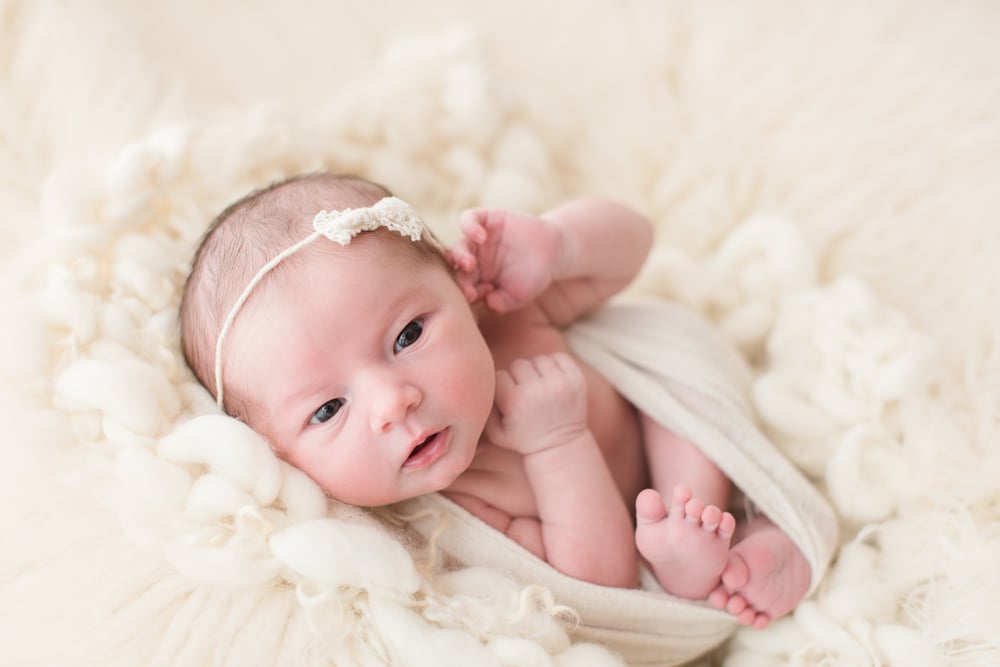 Newborn Creative Fee
$300.00
Congrats! Once this is paid, you are officially on HGP's calendar! If you have any questions, please do not hesitate to reach out to Jen at 708.638.9897.
Once this is paid, Jen will reach out to schedule your design session. This is when I will come to you to go through all of the studio offerings. At this time we'll choose your favorite props, poses, colors, and overall aesthetic of your session. This is also the time for me to help you choose clothing for your session as well as discuss the options for artwork that HGP offers. All of this travels to you in the comfort of your home. We're available Monday-Saturday 8 am-8 pm! Lastly, this gives any big siblings a chance to meet me and create a little more comfort to ensure a smooth day at the session.
The Creative Fee includes:
~ Custom design session to choose your favorite props, colors, accessories and get extra excited for your session and baby
~ Access to all props furnished by HGP. Special items may be sourced if you have specific requests we don't have in stock.
~ A 2-3 hour session in our Warrensburg, Il studio- just minutes from Decatur.
~ Focus is mostly on your new babe, but we absolutely want to photograph family, sibling, and parent poses!
~ A trained assistant for your baby's safety and your comfort- and yours!
~ Same day reveal where I will come to you to show your gorgeous gallery, guide you in the process of picking your favorites, and then designing your wall art mock ups and albums. This is when you'll purchase your images!
~Lastly, the creative fee includes delivery and installation of your wall art!
Thank you!
Jen