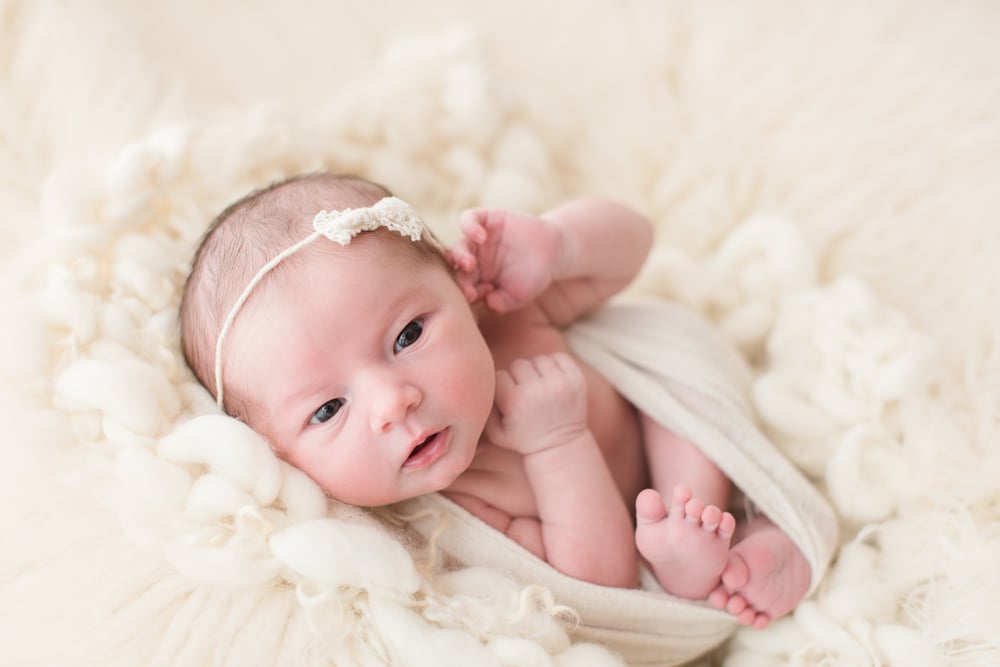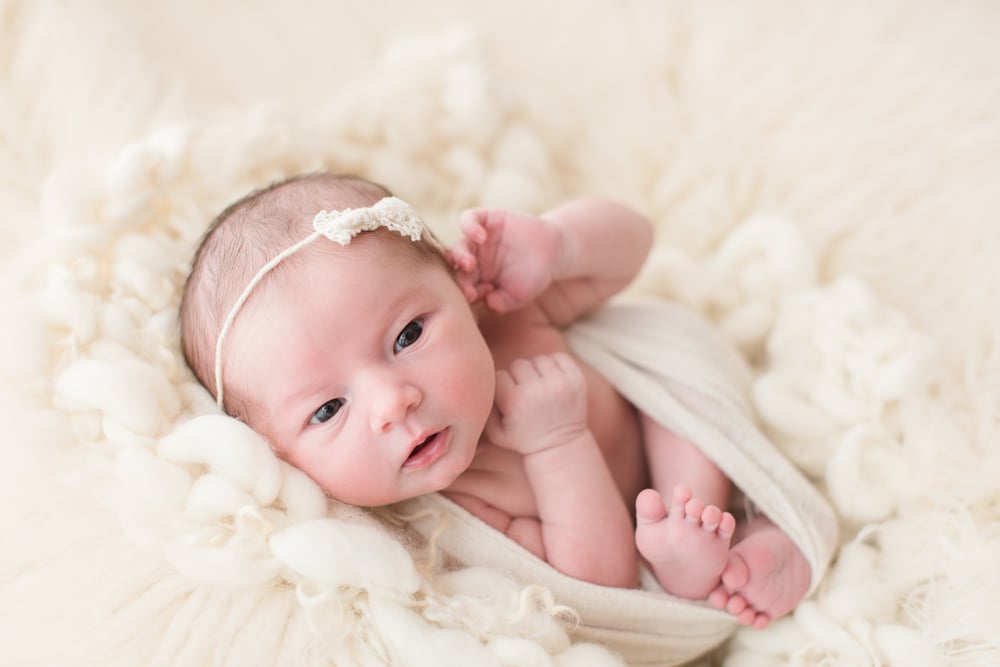 Newborn Retainer
$299.00
Congrats! Once this is paid, you are officially on HGP's calendar! This includes the artists time and talent, and secures your spot on our limited calendar! Packages are available for both digital images and print products once your proofing gallery has been sent to you. If you have any questions, please do not hesitate to ask at jen@hiddengemphotography.com.
Once this is paid, please reach out to schedule your (optional) planning session to come and pick out your favorite props, colors, wraps and poses or discuss the details via questionnaire! We can't wait to meet you and your little one (whom I'm sure you're so excited to meet as well!).
The Creative Fee includes:
~ Custom design session (or questionnaire) to choose your favorite props, colors, accessories and get extra excited for your session and baby
~ Access to all props furnished by HGP. Special items may be sourced if you have specific requests we don't have in stock.
~ A 2-3 hour session in our Warrensburg, Il studio- just minutes from Decatur (or more importantly, just NINE minutes from Target)
~ Focus is on your new babe, but we absolutely welcome family, sibling, and parent poses!
~ A trained assistant for your baby's safety and your comfort
~ Digital collections and prints are in addition to the Creative Fee
~ A print release with every collection or a la carte image purchased
Completing this purchase acknowledges that the print and digital collections are purchased separately after your session at your reveal session.
If you would like more info about our sessions, please visit https://hiddengemphotography.com/newborns/
Thank you!
Jen